INVITATION FROM THE CONFERENCE CHAIRMAN
Dear colleagues,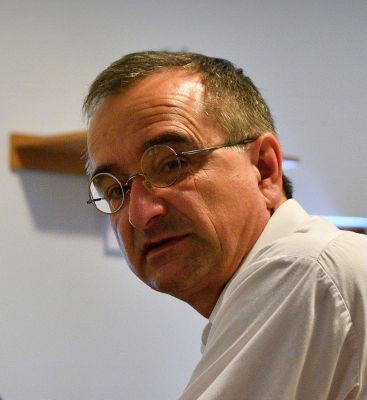 It is my great honor and pleasure to invite you to participate in the 12th international conference on Measurement. The conference will take place in the very nice conference center of the Slovak Academy of Sciences - in the Smolenice castle. The topics of the conference will include theoretical problems of measurement, specific measuring methods and technologies, measurement in material science as well as measuring systems and devices for research, industry and medicine. The scientific program will include keynote speakers, invited lectures, oral presentations and posters. Special sessions will be organized under the auspices of the sponsoring professional societies. Traditionally, the young investigators competition will be organized and best presentations will be awarded by the conference sponsors and may be published in extended form in the Measurement Science Review journal after regular reviewing process. We hope that the scientific program together with the pleasant environment of the castle and offered social events will attract a lot of you and will create a working atmosphere and possible new professional contacts.
I would like to invite all of you interested in up-to-date measurement science to participate in the conference !
JŠn Maňka, Measurement 2019 chairman